Sale!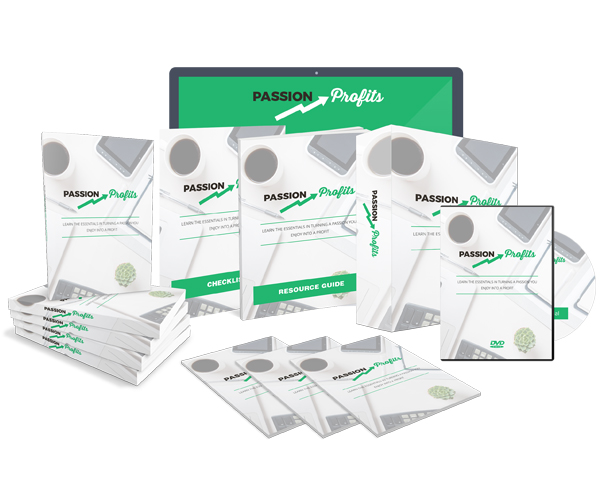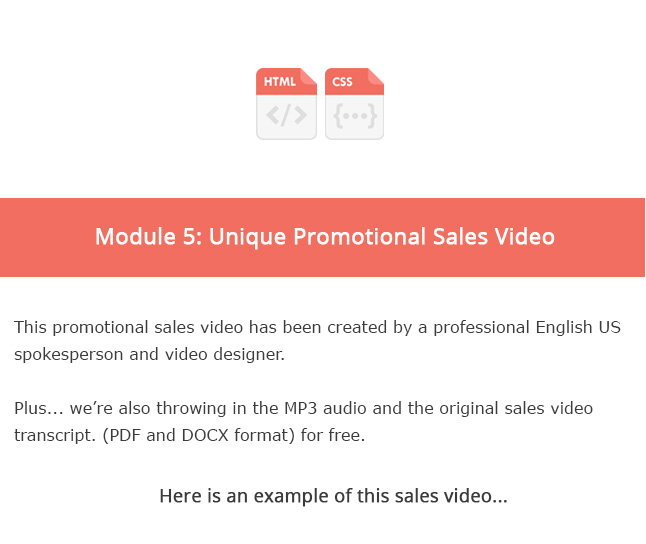 Description:
When people ask what business they should start, they're often followed up with the question of what is their passion.
Why is that? Most people are under the assumption that a business should be started based on something they love to do – that bringing the passion into the work means it'll be more rewarding and successful.
The reality is that starting a business is not easy whether you're starting a business doing something you love or think you love. You have to work a long time – years even – before you reap the benefits of being a business owner.
What Is This Product About?
How Your Passion Can Make You Money.
The Challenge Of Making Money Off Your Passions.
Why It's Important To Know What Your Purpose Is To Ensure Your Happiness.
Home-Based Passion-Driven Business Can Lead To Success and Profits.
Money-Making Methods Using Your Passion.
What Can You Do To Turn That Passion Into Money?
Age Is Just A Number – Start A Business No Matter Your Age.
Become Very Passionate About Your Passion.
What You Must Do To Transform Your Passions Into Money.
How You Can Easily Make Money From Your Passion.
How Internet Marketing Helps To Turn Your Passion Into Cash.
What You Must Avoid When Writing Your Blogs.
Avoiding Mistakes To Ensure Your Passion Becomes A Lucrative Business.
Things To Consider Before You Make Money From A Passion.
Blogging About Your Passions Can Lead To Significant Exposure and Profits.
How Your Potential Can Become Reality.
How You Can Make Money From Your Passion.
You Can Still Have Fun While You Make Money.
How You Become An Expert In Whatever Niche You Focus On.
Plus much more.
Quick Over:
Passions Into Profits is a 52-page ebook that contains 10,770 words and is found within the making money niche. In total, it comes with 10 modules and bonuses.
This is a ready-to-go PLR package that you can re-brand and sell as your own!
A complete up-to-date guide about mastering this topic and something unique you'll be proud to sell as your own.
Comes with all the marketing materials to help you sell the product.
100% high-quality, professionally written, and created.
Content:
Module 1: High-Quality Ebook
Written by English professionals, unique and not copied or rehashed.
Module 2: Checklist
A full checklist outlining all the key topics within the main guide.
Module 3: Resource Cheat Sheet
A full resource cheat guide outlining all the best websites and tools.
Module 4: Sales Page, Thank You Page, and Legal Pages
5-page minisite that is fully responsive and all ready-to-go.
Module 5: Promotional Sale Videos
A Hypnotic sales video to entice your visitors and boost conversions.
Module 6: HQ Advertising Banners
Professionally designed web banners. Use as-is or edit to your needs. They also come with source PSD files, so you can easily edit them.
Module 7: 10 HQ PLR Articles
10 High-quality professional-written PLR articles.
Article Titles:
2 Key Steps To Turn Your Passions and Hobbies Into Dollars.
How Internet Marketing Passions Can Lead To Business Lucrativeness.
You Can Be Lucky Too When You Make Money From Your Passions and Interests.
4 Important Tips To Help You Make Money From Your Passions.
Turn It Around: Hobbies Can Make You Money Too.
What's The Difference Between Successful and Non-Successful Internet Marketers.
3 Tips To Help You Know If A Passion Is Worth The Business Effort.
How To Become A Successful Business Owner With Your Passion.
How Your Passion Can Become A Passive Stream Of Income.
Start Your Internet Home-Based Business Using A Passion You Enjoy.
Module 8: 10 Social Media Posters
A collection of 10 social media posts, great for social media marketing. They also come with source PSD files, so you can easily edit them.
Module 9: Professional Source Graphic Files
Full source graphic files professionally designed. Easy to modify.
Module 10: License Package
Your license – Full private label rights.
Your customer licenses – Master resell, resell rights, and personal use.
Bonuses:
Bonus 1: PLR Honey
This is a comprehensive guide all about PLR. A great guide to compliment the main PLR product. Within this guide, you'll learn some ways to cash in on private label rights.
There are a lot of different ways to sell and harness the full potential of PLR. Knowing and learning how this can be done will give you a head start in putting your PLR product to good use.
Bonus 2: Private Facebook PLR Group
This is a private members-only Facebook group. By purchasing this product, you'll also be getting exclusive access to become a member of our private Facebook group all about PLR.
Available Upgrades: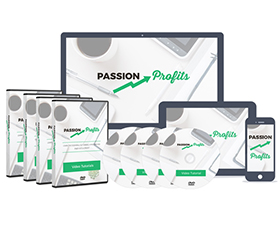 Passions Into Profits Upgrade Package is a step-by-step video and audio course. This is the upgraded...
PLR License:
[YES] Can be sold as it is no less than $7.00.
[YES] Can pass on master resell rights to your customers.
[YES] Can pass on resell rights to your customers.
[YES] Can pass on personal use rights to your customers.
[YES] Can add to a PAID PLR membership site (PU ONLY).
[YES] Can add to a PAID Non-PLR membership site.
[YES] Can be bundled within a product package.
[YES] Can be given away as a bonus.
[YES] Can give away the product to your subscribers.
[YES] Can change/edit the sales page and opt-in page.
[YES] Can change/edit the graphics.
[YES] Can edit the contents of the ebook.
[YES] Can be used as content on your website.
[NO] Can sell private label rights.
[NO] Can add to a free membership site.
[NO] Can just pass away the product for free.
[NO] Add to an eCommerce site with a membership (PU Only).