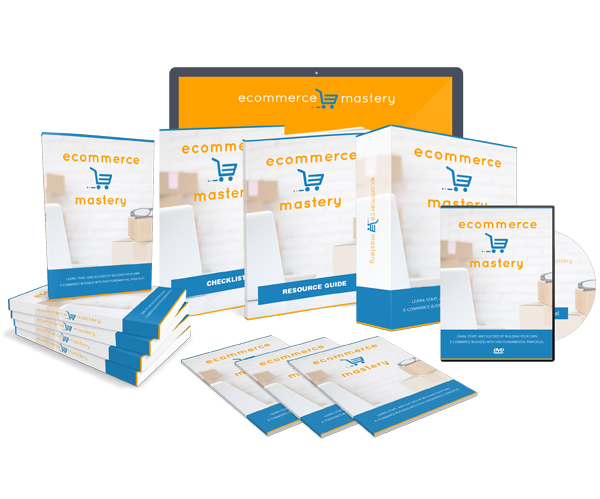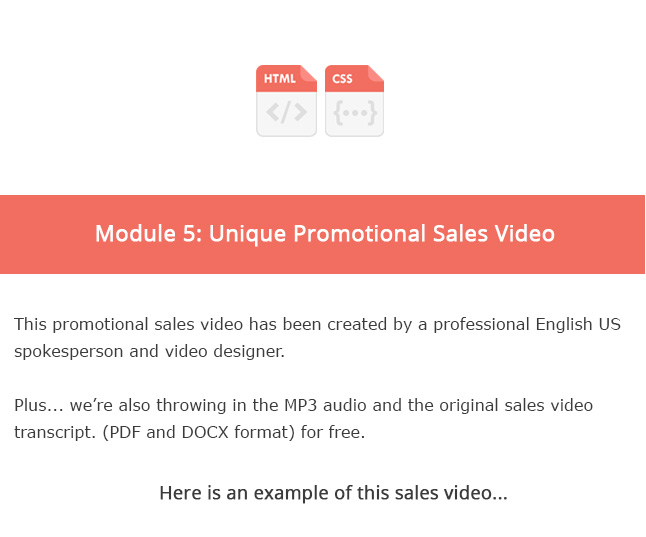 Description:
The Internet is seeing a silent change going on. This change is called e-commerce, but you may be surprised to learn that the new change isn't all that new.
After all, e-commerce is just as old as the Internet. It's just that the e-commerce potential of the Internet is finally being realized. It's being realized because people using the Internet has released its potential. They have started to trust the Internet as a way to do business.
E-commerce is an established multi-billion-dollar industry that is believed to continue growing and is getting more of the market share.
What Is This Product About?
E-commerce websites: what are they and why they can work for you.
What trends are taking place in the worldwide e-commerce business?
Is an e-commerce website really all that important to your business?
What are the key features of an internet e-commerce system?
10 things to consider when establishing your e-commerce website.
What can you do to improve your e-commerce store's conversion rates?
The secrets to giving the best possible e-commerce experience to customers.
What's the real value of e-commerce?
Use an integrated content management system for your e-commerce website.
Why should businesses consider e-commerce?
What are the benefits of e-commerce?
Who should be taking advantage of the internet?
E-commerce success depends mainly on your website.
Saving yourself both money and time during the e-commerce website design phase.
A look at advertising and promotions tools.
A look at shipping and delivery features.
Convincing customers to do business with you.
Benefits to starting a business in e-commerce.
And much more.
Quick Over:
Ecommerce Mastery is a 54-page ebook that contains 10,949 words and is found within the e-commerce and business niche. In total, it comes with 10 modules and bonuses.
This is a ready-to-go PLR package that you can re-brand and sell as your own!
A complete up-to-date guide about mastering this topic and something unique you'll be proud to sell as your own.
Comes with all the marketing materials to help you sell the product.
100% high-quality, professionally written, and created.
Content:
Module 1: High-Quality Ebook
Written by English professionals, unique and not copied or rehashed.
Module 2: Checklist
A full checklist outlining all the key topics within the main guide.
Module 3: Resource Cheat Sheet
A full resource cheat guide outlining all the best websites and tools.
Module 4: Sales Page, Thank You Page & Legal Pages
5-page minisite that is fully responsive and all ready-to-go.
Module 5: Promotional Sale Videos
A Hypnotic sales video to entice your visitors and boost conversions.
Module 6: HQ Advertising Banners
Professionally designed web banners. Use as-is or edit to your needs.
Module 7: 10 HQ PLR Articles
10 High-quality professional-written PLR articles.
Article Titles:
4 Key Factors To Consider When Finding An E-Commerce Solution To Use.
It's Time To Hire A Professional E-Commerce Website Designer For Your Site.
How To Find A Reputable Webhosting Provider For Your E-Commerce Site.
What Is Necessary To Have An Effective E-commerce Website.
2 Key Mistakes E-Commerce Store Owners Make When Developing Their Websites.
What Are The 4 Myths Of E-Commerce Business.
How User-Friendly Is Your E-Commerce Store.
6 Reasons To Create Your E-Commerce Website.
What Is E-Commerce and Its Latest Trends.
Why It's Essential To Have E-Commerce Website Hosting To Be Successful.
Module 8: 10 Social Media Posters
A collection of 10 social media posts, great for social media marketing.
Module 9: Professional Source Graphic Files
Full source graphic files professionally designed. Easy to modify.
Module 10: License Package
Your license – Full private label rights.
Your customer licenses – Master resell, resell rights, and personal use.
Bonuses:
Bonus 1: PLR Honey
This is a comprehensive guide all about PLR. A great guide to compliment the main PLR product. Within this guide, you'll learn some ways to cash in on private label rights.
There are a lot of different ways to sell and harness the full potential of PLR. Knowing and learning how this can be done will give you a head start in putting your PLR product to good use.
Bonus 2: Private Facebook PLR Group
This is a private members-only Facebook group. By purchasing this product, you'll also be getting exclusive access to become a member of our private Facebook group all about PLR.
PLR License:
[YES] Can be sold as it is no less than $7.00.
[YES] Can pass on master resell rights to your customers.
[YES] Can pass on resell rights to your customers.
[YES] Can pass on personal use rights to your customers.
[YES] Can add to a PAID PLR membership site (PU ONLY).
[YES] Can add to a PAID Non-PLR membership site.
[YES] Can be bundled within a product package.
[YES] Can be given away as a bonus.
[YES] Can give away the product to your subscribers.
[YES] Can change/edit the sales page and opt-in page.
[YES] Can change/edit the graphics.
[YES] Can edit the contents of the ebook.
[YES] Can be used as content on your website.
[NO] Can sell private label rights.
[NO] Can add to a free membership site.
[NO] Can just pass away the product for free.
[NO] Add to an eCommerce site with a membership (PU Only)