"How Would You Like To Get
One Of Our

Products Of Your Choice

Fully Setup

For You Into a

Sales Funnel

Without You Having To

Do Anything

?"
Yes, That's Correct... Setup and Done for You So You Don't Even
Have To Lift a Finger!
We will set up everything for you from start to finish on your server.
Simply select your product from our site and we'll have them up and running with all your payment buttons!
If you are setting up you product for the very first time this can be very daunting and time consuming. And not to mention, a huge headache!
Save Your
Time, Hassles

and

Money

!

But it doesn't have to be... as today we are offering our personal time to setup an entire product of your choice from our site into a complete sales funnel. We will place your payment buttons for you so you can start promoting them straight away.
Get It All Done For You Today...
We brand all you purchased products to what you are wanting.

We upload it to your own host.

We set up all the payment buttons for you for the price you want.

We even integrate your autoresponders so you can build your lists.
...plus all the little behind the scene steps and tricks
Get This
Exclusive Service

Today...

By getting our premium service today we're able to give you a professional with our highly regarded technical team that will set it up within the next 12-24 hours and have everything up-and-running in no time.

Stop outsourcing the wrong people who don't know or understand how sale pages, sale funnels and opt-in pages work. Also trusting someone to re-brand your products can be a worry too. You're in good hands with our team as we've been doing this type of work since 2007 all across the internet doing.
Some
Reasons

Why You Should

Hire Us

...
We have a trust worthy professional technical team who have been doing this for a long time.
The original creators of this product to re-brand it as we know the best way and where to do this.
Not having to outsource it to someone else who has not got much knowledge in setting up a full minisite with a sales funnel.
We'll set it totally up, add it to your server, add your buttons and all you have to do is get paid.
Full help and support anytime you're needing it throughout the process.
Plus much more...
Your
Option

To Select From...
SELF HOSTING
We can simply add your new purchase to your server connecting it with your current domain name. We will also add your autoresponder to it, add your payment buttons and rebrand all the re-brandable items ready to make sales. Have it up and ready in no time.
So
Are You Ready

To Get This All Done For You?

If so...

All you have to do is get your plan below and from there you will be asked a few basic questions regarding your hosting, domain name, autoresponder and that's it... we'll get started setting it up for you.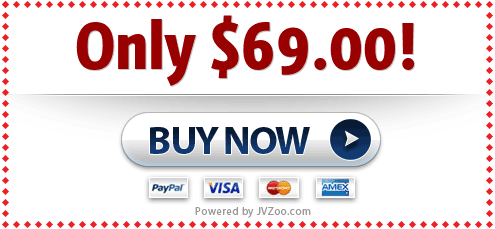 We have all products up-and-running within 2-3 days.